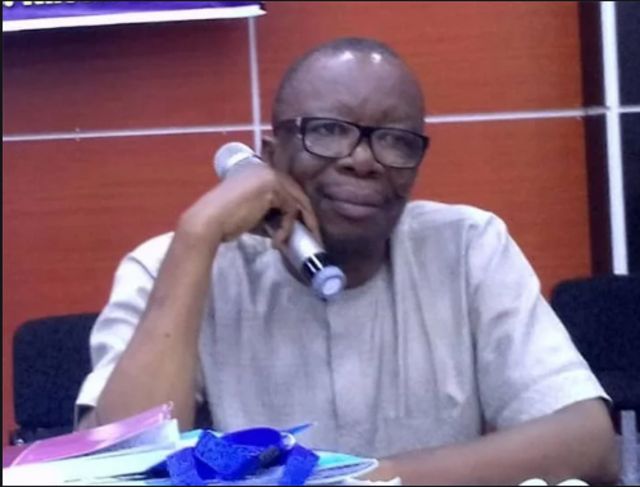 Latest posts by Obiajulu Joel Nwolu
(see all)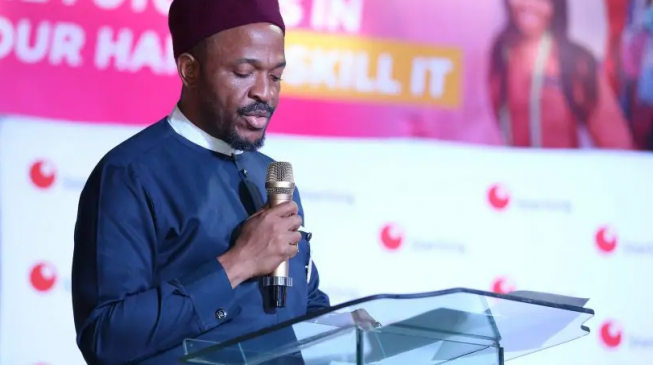 The National Chairman of the Academic Staff Union of Universities, (ASUU), Emmanuel Osodeke, has urged Nigerians to rise up and vote for those interested in the country.
Osodeke was reacting to reports of the Minister of State for Education, Chukwuemeka Nwajiuba, obtaining the All Progressives Congress, APC, expression of interest and nomination forms worth N100 million.
Speaking with Daily Post, Osodeke said security agents should have invited Nwajiuba for questioning on how he came about N100 million.
According to the ASUU Chairman: "In a normal clime, a minister should have been invited by security to show how he raised N100 million and if he had paid tax for such an amount. But we are in a country where anything goes; it sounds somehow that he can't solve the problem in his ministry but wants to rule a country; that tells a lot.
Read Also: Buhari Silent On Varsities' Strike, Deregulation As Workers Boo Ngige
"For us, it's not about one person but the government; we should not personalize it. ASUU is on strike because the government could not meet its demands and not about an individual."
On government not placing much importance on education, he said: "That's what we have been saying all along. Have you seen any governor building primary or secondary schools lately? But they want to build a university to win elections and when they can't fund it.
"Nwajuiba and co are just raising money for campaigns; it's a very sad development for the country, and we expect all Nigerians to rise up during this election and vote for people who can run this country, people who live here and go to hospitals here; those are the kind of people we should be looking out for.
"Nigerians should rise up and elect people who believe in Nigeria and not people who come here to collect money and go abroad."
Source: Dailypost
This post was written by Obiajulu Joel Nwolu.
The views expressed here belong to the author and do not necessarily reflect our views and opinions.